Individual creations for new enjoyments
We take into account our customers' processing conditions when using our flavours. Our flavours and spice extracts are tested with respect to how our customers use them. Our international experience allows us to develop and create new flavours. Innovative flavour development by STOCKMEIER Food for innovative products made by our customers throughout the world.
STOCKMEIER Food flavours are used in products like potato chips, extrudates, crackers, pretzel products, popcorn, etc.
"When I visited, my customer was once again thrilled at how quickly and competently we implemented the development adjustments."
Sven Colditz, sales field representative:
Our product range of flavours (Download)
temperature stability
high bacteriological purity
good distributability
flavorings for reduced-salt snacks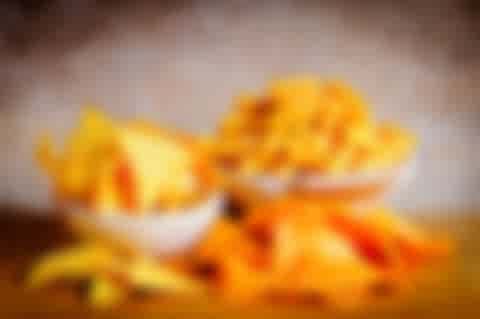 Please tell us your location,
to find your suitable contact person:
Your location : modify
STOCKMEIER Food
Oliver Baum
Field Force
STOCKMEIER Food
Sven Colditz
Field Force
STOCKMEIER Food
Bianca Schalla-Pehle
Development