Who we are
Learn more about the STOCKMEIER Group
The STOCKMEIER Group has been a family-run company for three generations. In 100 years, it has grown from a regional trading firm to an international group with over 1,300 employees and 40 locations worldwide.
Today the STOCKMEIER Group comprises companies that are engaged in the production and distribution of chemicals and services. In all, over 26,000 products are manufactured and sold to more than 30,000 customers worldwide. This size and capacity are inextricably linked with the utmost individuality in our dealings with customers and producers. All the companies of the STOCKMEIER Group are acknowledged specialists in their fields. One thing they all have in common is an enthusiasm for their specific roles and responsibilities.
> 40 locations world-wide
About 26,000 products
In bottles, cans, drums, containers, bags, road tankers + ships
About 30,000 customers
From many different branches
Our principles
What sets the STOCKMEIER Group apart
We think and trade long term. We believe that long-term business success is only possible if we maintain lasting appeal for existing and potential customers. To achieve this, we are constantly growing so we can be there for our customers whenever they need us. Now, as in the past, strategic company acquisitions and the continuous expansion of our products and services contribute to this growth.
We are building a secure future. This means we are constantly striving for economic growth, comprehensive protection of our environment and social security. We are confident that, together, we can achieve these goals. We take social responsibility for our employees. Only together and with motivated, qualified employees can we deliver services with the high level of quality that we strive for.
There is more to customer focus than logistics and presence. Customer focus means that we are where our customers are and know the challenges they face on the market. We are here to support them with tailor-made, flexible solutions.
Our delivery is fast and reliable. Our entire logistics chain uses state-of-the-art technology. This includes our modern, automated high-bay warehouses and safe filling plants.
We take responsibility. The STOCKMEIER Group has developed a comprehensive environmental management strategy. Occupational health and safety and operating safety are part of our everyday experience. We have invested a lot in this area and will continue to do so.
We always use modern technology. All business processes are mapped via SAP. We have also developed a company-specific quality management system. In addition, by implementing the REACH policy, we are optimally prepared for future challenges.
We work with reliable suppliers from around the world. We value long-term business partnerships and relationships. These allow us to ensure that our customers are provided with consistent high quality. Thanks to this continuity, we are able to negotiate good conditions that our customers benefit from.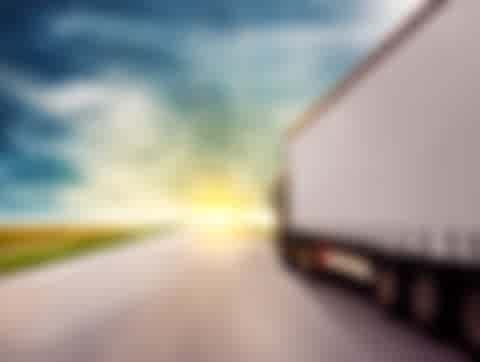 We have more than 40 locations in Germany, Europe and throughout the world. Come and visit us.
Find all the locations and addresses here:
STOCKMEIER Holding GmbH
Am Stadtholz 37
33609 Bielefeld
Deutschland