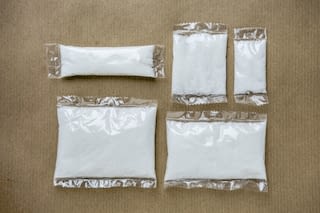 Absorbing granulate for liquids of all kinds
Our superabsorbent KAPPASORB is a polyacrylate-based absorbent that has the ability to absorb and bind permanently 100 - 200 times its own weight in various liquids. This product is used in many different technical and industrial institutions/ companies such as e.g. hospitals, workshops, production companies, etc. The liquid binding process takes only a few seconds, minimizes the formation of odors and can easily be disposed of with household waste.

We offer our customers individual packages of gelling granules. Starting with sachets of water-soluble film with different gramatures - such as 4g, 16g, 20g - up to buckets, cans or large containers such as bags á 20kg. We try to fulfill every customer request.
You are welcome to contact us for the packaging of your desired container variant and size!

Highly efficient absorption and permanent retention of unwanted liquids
Strong swelling power
Easy handling of the pouches
Easy and clean disposal
Simple transport of liquids to be disposed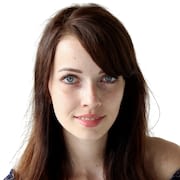 KAPP-CHEMIE
Melanie Meyer
Sales Coordinator Services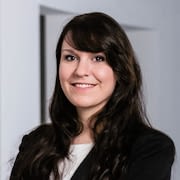 KAPP-CHEMIE
Lisa Groß
Sales Coordinator Services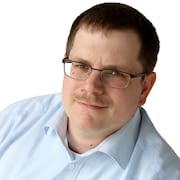 KAPP-CHEMIE
Christian Severing
Development Services