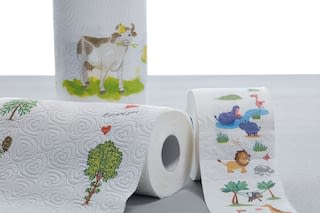 Printing inks and glues for the tissue industry
We color your daily life!
In the tissue sector, our water-based flecxographic printing inks and eco-friendly glues for the hygienic industry, paper auxiliaries as well as cleaning agents form our focus.
Our various applications and our product range, you will find on the subordinated sites.