Innovation and Change at STOCKMEIER
From 1920 into the future.
100 years of successful business models in chemical distribution cannot be transferred to the digital world overnight. The world of chemistry is changing fast and we are well prepared for the upcoming challenges: Our new Business Innovation & Digitization team channels our activities around digitization.
The innovation potential of the industry is enormous: in order to shape tomorrow's world of chemistry, we closely cooperate with various partners including start-ups, consulting companies, and of course our customers and suppliers.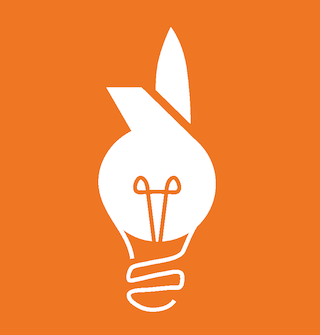 Sharpening ideas together
For a better perspective
Introduce yourself, your idea, your mission.
We would be pleased to further develop your product or solution together with you.
STOCKMEIER has a broad focus
We invite all of you to collaborate:
Cooperation in the development of new business models in the world of chemistry
Acquisition of shares and start-up assistance for young companies
Solutions to simplify our processes
Your founding spirit
Last but not least interesting new products in industrial or specialty chemicals
Exploring opportunities as a team
We are offering:
Feedback on your products and services, i.e. check Product-Market-Fit, etc.
Contacts to potential business partners, customers or suppliers
Access into our very extensive distribution network – a gateway for your product
Access to STOCKMEIERs knowledge
Start-up support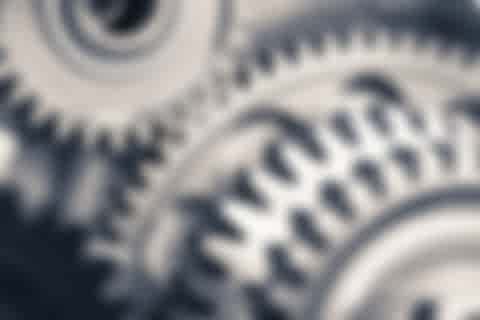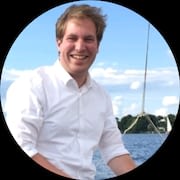 STOCKMEIER Holding
Julius Weddigen von Knapp
Innovation Finder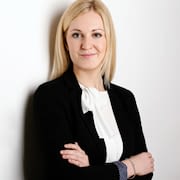 STOCKMEIER Holding
Josephine Hartung
Market Expert