Balm to Oil Milk Cleanser
An innovative cleaning balm
From balm to oil and from oil to milk! When this innovative cleansing balm is rubbed onto the skin, it creates a slight Oil that, in combination with water, becomes a cleansing milk that gently cleanses and perfectly balances the skin without drying it out.
Almond oil restores the skin's natural moisture and pH value. Skin Save is a mixture of extracts that promotes wound healing and soothes the skin. It can also be used for skin damage caused by excessive sunlight.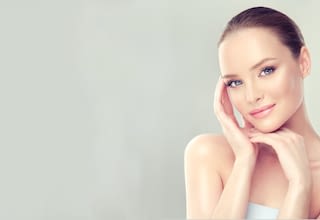 Strawberry sugar for your lips!
Sugar crystals and strawberry seeds peel gently, leaving lips soft and radiant.
MUCOSAVE CG is an ingredient for the supportive treatment of sensitive mucous membranes with anti-inflammatory Properties. MUCOSAVE CG was specially developed to protect mucous membranes and facilitate wound healing processes. Shea butter is known for its conditioning properties.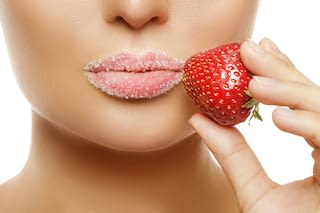 The ultimate wake-up feeling for your skin
Just come to the bathroom and rub in the Coffee Exfoliating Gel. Coffee Arabica seeds peel gently and leave your skin smooth and glowing. Carbomer 980 as a rheology modifier helps achieve efficient suspension. Sil-O-San 8631C gives gloss and better spreading.
KEM CP is a preservative with low odor impact and effective in wide pH range. Use level 0.8-1.2% with no needs of further preservatives.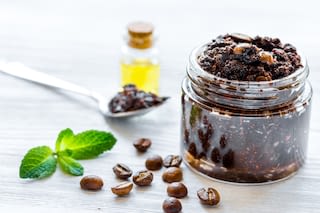 We developed a nature antidandruff shampoo formula with gentle surfactant and plant extracts. Dandelix is a synergetic botanical complex for sebum regulation, scalp treatment and dandruff elimination. Grapefruit essential oil is able to lessen the amount of dead skin cells to a more normal level. KEM NAT is gentle to the skin and effective against bacteria, yeasts & moulds. Colorless and with very mild odor, it is effective in the broad pH range from 4 to 8.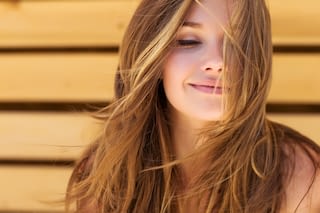 Designed for men taking care about their beard
This No Poo Beard Cleanser is designed for men taking care about their beard on a daily basis. Biovitrient 124 is a rich blend of plant extracts reaching the hair follicles in the skin via blood stream and offers a healthy looking beard. Biovitrient 125 also contains a rich blend of plant extracts as well as Provitamin B5, Biotin and Niacin, which enhance hair growth.
The blend also provides moisturizing, emollients, filmogenic protection. Sil-O-San 8611 C supports foaming, it produces a dense foam, and provides good distribution and spreading. KEM E represents genle on the skin and is an effective alternative in cosmetic preservation approved in natural and organic cosmetic.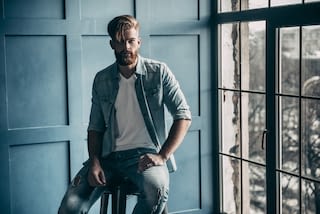 Light day cream with rich after feel not only protects cells against pollution. Pollufence is a natural mixture of extracts which protects and repairs cells thanks to high antioxidant activity. Sil-O-San 8612C creates a low viscosity serum with spreading enhancer.
Buriti Oil possesses natural elements which moisturize, repair and nourish the skin. Acai Berry Oil is rich in phenolics, has anti-inflammatory properties and is full of antioxidants. KEM CP preservative with low odor impact that is effective in wide pH range. Use level 0.8-1.2% without further preservatives.
Acetone-free formulation!
Change the look of your nails in no time! This innovative nail polish remover offers an odourless and gentle result for nail and cuticle care thanks to the use of Activemol GC and Activemol PC. The formulation is also free of acetone.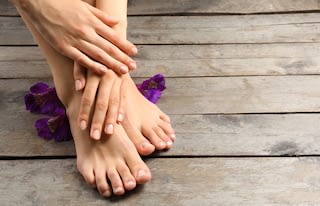 Volume Up Hair Conditioner
Conditioner in spray with Biovolume 128 for significant volumizing effect on hair. In tests the volume of the hair increased by 466%. Sil-O-San 8651C provides anti-static effect, good distribution and spreading. Rofetan CCC is ester with conditioner effect and helps to bring out shine. KEM DIOL represents a versatile preservative system without controversial ingredients.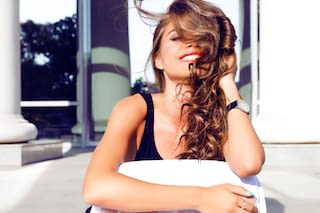 Zulu Zulu Eye Lifting Serum
This amazing light serum is full of natural active ingredients which help eyes area look healthy and brighter. Kigafirm firms and improves skin elasticity. Biomira 112 has anti edema, free radical scavenging, circulation stimulation and visible tightening effect.
Sil-O-San 8612C emulsifier creates a low viscosity serum with spreading enhancer and silky touch. KEM NAT is an innovative preservative blend with broad spectrum efficacy for natural cosmetics.