in-cosmetics global
STOCKMEIER Chemie , HDS Chemie
The leading global event for personal care ingredients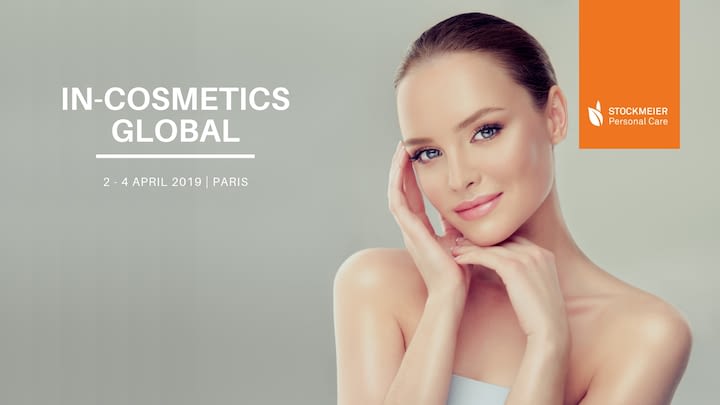 Again in 2019 STOCKMEIER will exhibit with the Personal Care Team at in-cosmetics global. This year the fair will take place in Paris. Together the teams of STOCKMEIER and HDS will present their latest Personal Care raw materials.
We are looking forward to your visit at our booth N131.
About the fair
In-cosmetics global is the world's leading trade fair for the manufacture of cosmetic products. It brings together the suppliers of cosmetic raw materials with the manufacturers of the end products. Networks are established and the latest trends discussed. Visitors and exhibitors from all over the world are expected.
Venue
Paris Expo Porte de Versailles
2 Place de la Porte de Versailles
75015 Paris
France
Opening hours
2 April 2019, 09:00 - 18:00
3 April 2019, 09:00 - 18:00
4 April 2019, 09:00 - 17:00
Tickets
A regular day ticket costs 60€. Would you like free entry? Then register HERE in advance as a visitor on the website of in-cosmetics global. You will then receive free entry and access via "Fast Lane".
Contact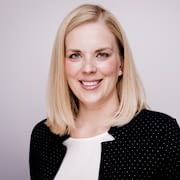 STOCKMEIER Chemie
Viktoria Regula
Technical Marketing Manager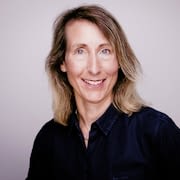 STOCKMEIER Chemie
Katrin Hoppe
Product Manager