Start a new future with us
Are you looking for new opportunities to develop? We're looking for new employees to actively shape our company. Let's get started together.

Contact us

The STOCKMEIER Group offers a broad, diversified spectrum of exciting and challenging jobs. You will find our latest job offers on this page:
Balve
KRUSE Automotive GmbH & Co. KG
Bielefeld
STOCKMEIER Holding GmbH & STOCKMEIER Chemie GmbH & Co. KG
Eilenburg
STOCKMEIER Chemie Eilenburg GmbH & Co. KG
Lemgo
STOCKMEIER Urethanes GmbH GmbH & Co. KG
Nuremberg
STAUB & CO. - SILBERMANN GmbH
Region Central Germany: Hesse, Thuringia and Saxony
STOCKMEIER Chemie GmbH & Co. KG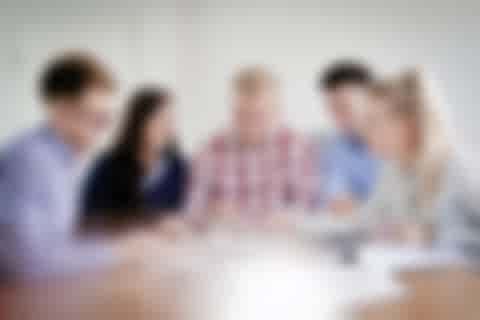 Haven't found the right job for you?
We still want to hear from you. We also welcome unsolicited applications. Inform and apply now!